Cloud- enabled multi tenancy platform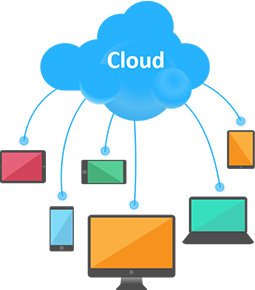 The ultimate cloud-based drag and drop tool that enhances user interface and builds.
With our platform, you can now design and customize applications with ease and speed.
Our cloud-enabled multi-tenancy platform offers a single software instance that can serve multiple distinct user groups. 
This means you can now work on multiple projects simultaneously without any hassle.
Our platform also allows you to use various pre-defined components such as HTML controls, charts, workflows, grids, etc. to create your application.
What's more, our platform offers the ability to export code (Angular, React JS) into an IDE for further development while building applications with a high level of complexity. 
We understand the importance of version control, which is why we have built-in integration with version management tools like GIT, SVN.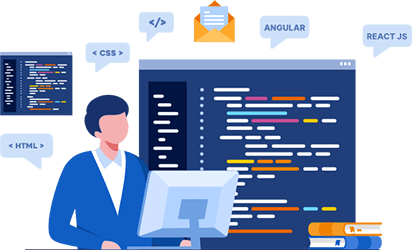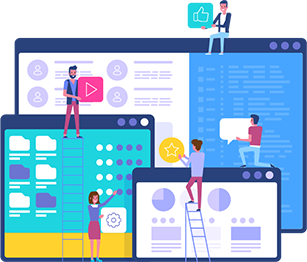 Whether you want to start your app from scratch or choose from our library of pre-built templates or responsive screen layouts for further customization, we've got you covered. 
Our platform provides UI controls to interactively design and preview screens on desktop, tablet and mobile devices.
Our chatbot provides an easy-to-use interface for interacting with application functions, making it a breeze to navigate through your application.
We also offer third-party integrations such as DPL, Elastic search, API manager, and more, to enhance your application's functionality. 
Our built-in charts and grids make it easy to assemble contents for dashboards and reports, providing insights into your application's performance.
At Screen Factor, we understand the importance of intuitive interfaces, which is why we offer chatbot integration.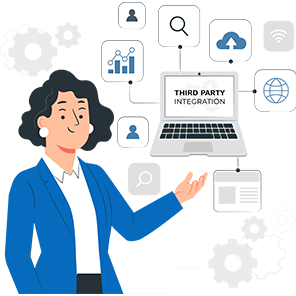 We have a dedicated team ready to help you find a solution