BOT Commerce is a turn-key, "out of the box" shopping cart framework with buy, sell  and subscribe capabilities.
It offers both traditional and plug-in-play models of onboarding stores and allows stakeholders, including vendors, customers and tenants, to interact with ease.
BOT Commerce has three main stakeholders
Vendors can set up their stores on the platform, customize their product offerings and manage their inventory. 
Customers can browse and purchase products from vendors on the platform, making payments using various payment options. 
Tenants can use the platform to sell subscriptions, access reports and analytics and manage their tenant accounts.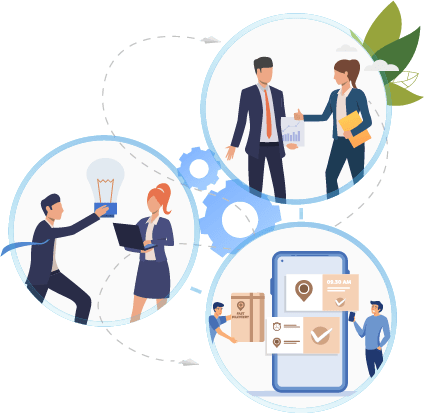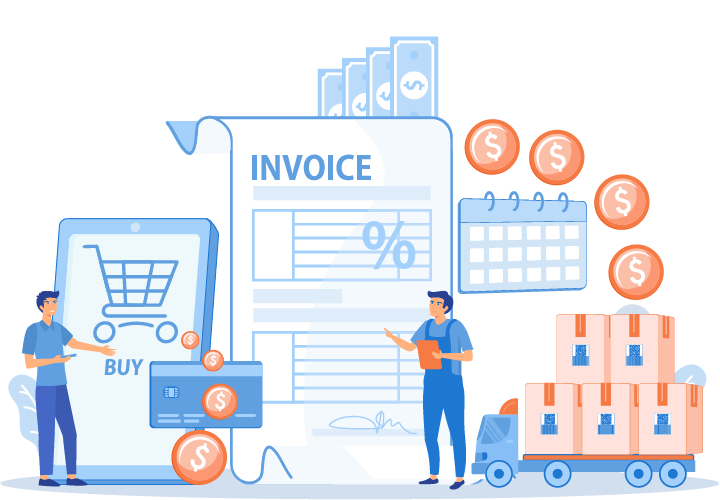 Keep track of your inventory levels and optimize your purchasing decisions with our inventory management system. 
Our system provides real-time updates on stock levels and helps you keep track of your vendors, shipments and purchase orders.
Our AI-powered chatbot can help you automate customer interactions, provide personalized recommendations and increase engagement on your website.
Our AI algorithms can also help you analyze data to identify trends and optimize your business processes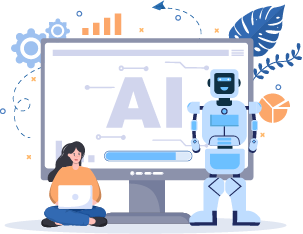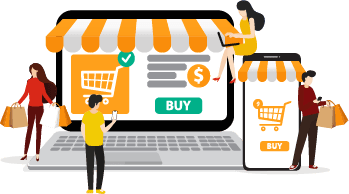 Our ecommerce platform provides a complete solution for building and managing your online store.
From designing your website to processing payments and shipping orders, our platform is designed to help you sell more and grow your business.
Our delivery management system helps you track your shipments, manage your delivery schedules and optimize your delivery routes. 
With our platform, you can provide real-time updates to your customers on the status of their orders.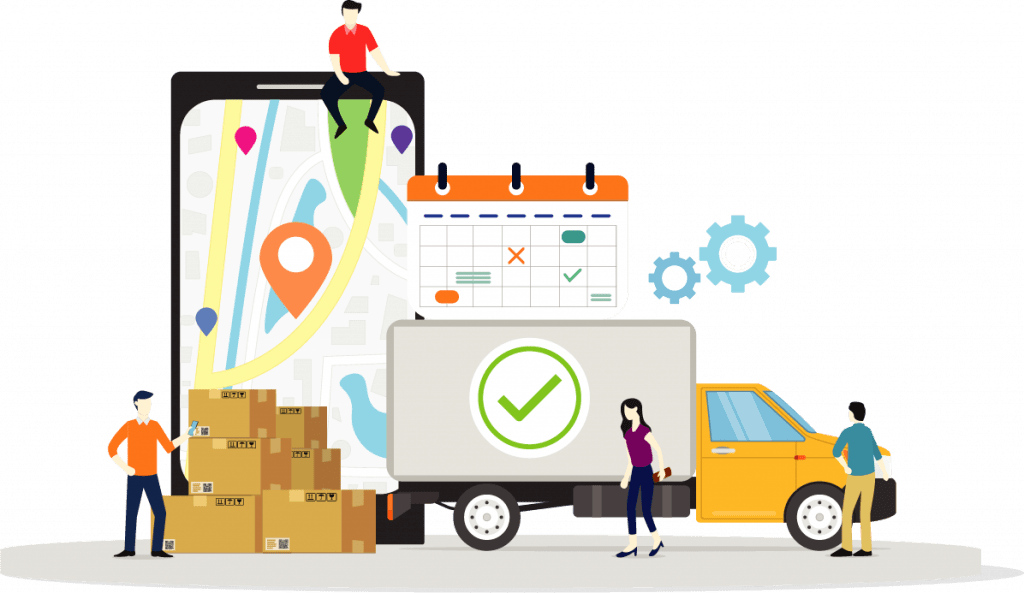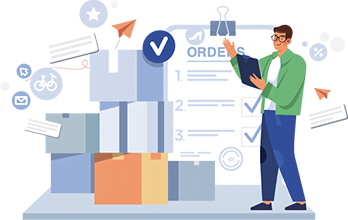 Our order management system helps you manage your orders and fulfill customer requests efficiently.
With our platform, you can track orders, manage returns and provide real-time updates to your customers on the status of their orders.
Our data science platform helps you analyze data and extract insights to optimize your business processes. 
With our machine learning algorithms, you can identify trends, forecast demand and optimize your pricing and inventory management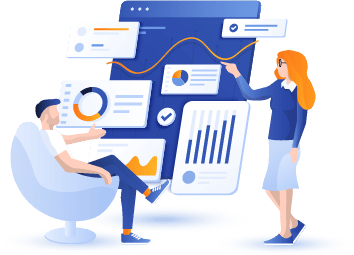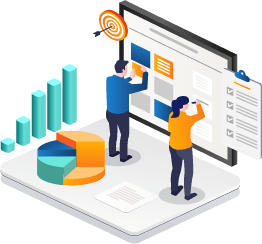 Our marketing and research platform helps you understand your customers and target them with personalized marketing campaigns.
With our platform, you can conduct market research, track your competitors and identify new business opportunities.
Our user access controls allow you to set permissions and manage user access to your platform.
With our granular control system, you can ensure that only authorized users have access to sensitive data and features.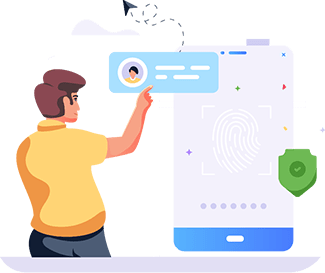 STORE ONBOARDING SERVICES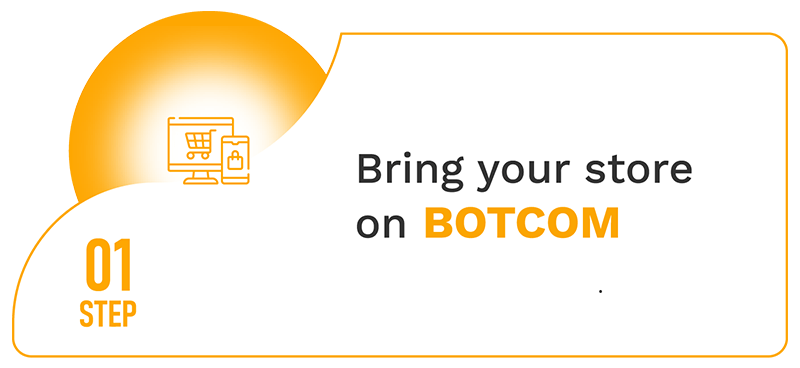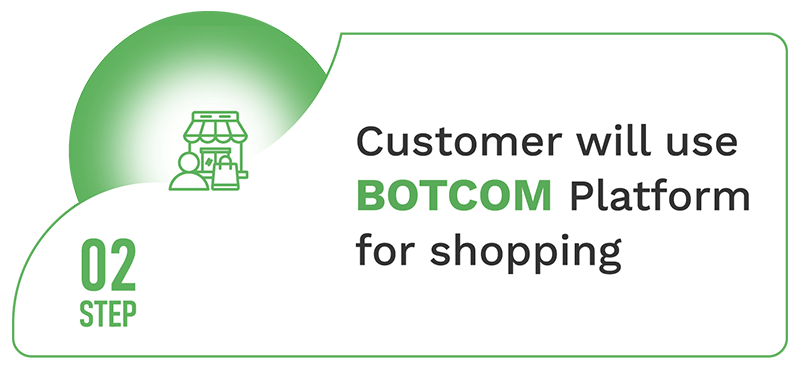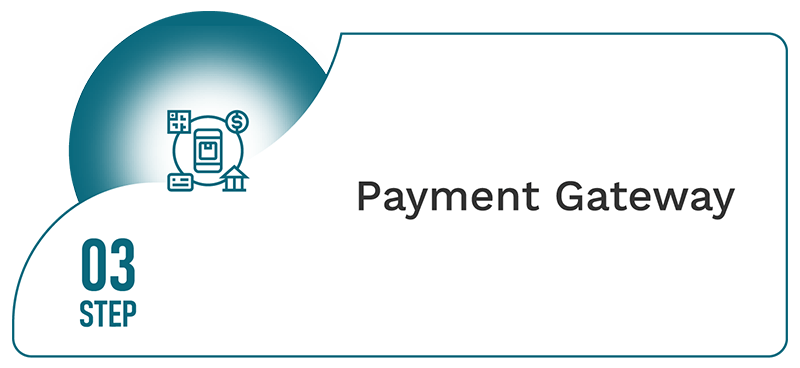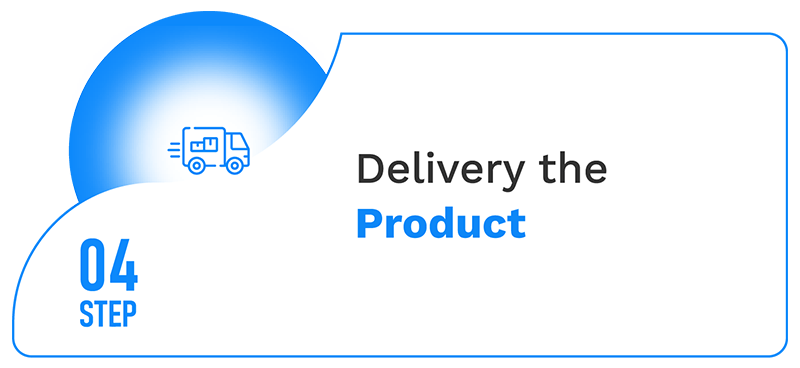 We have a dedicated team ready to help you find a solution